References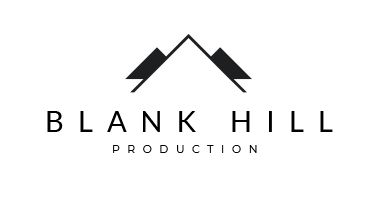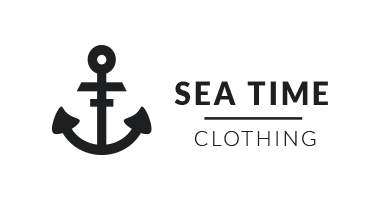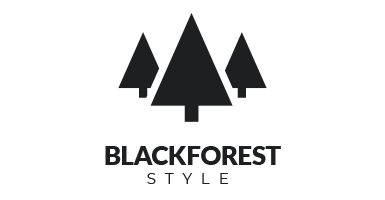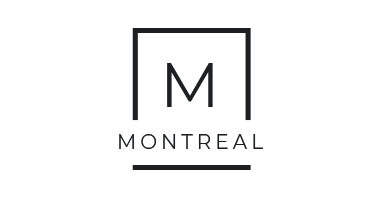 Maximilian II, 1000 Watt, max. speed 20 or 30km/h
"Maximilian II" bietet umweltfreundliche Mobilität der Spitzenklasse für alle ab 16 Jahren mit einem Auto- oder Mopedführerschein. Mit attraktivem Design sind Sie auf jeder Straße zügig und sicher unterwegs. Es besteht Helmpflicht und die Spitzengeschwindigkeit liegt bei 32 km/h.
Ob in der Stadt, auf dem Weg zum Job oder in der Freizeit: Der Maximilian II ist ein praktisches Gefährt. 50,000+ companies run Odoo to grow their businesses.
Join us and make your company a better place.